Pool PROJECT Management Services
$3,200 for Pool Project Management Services
Pool project management will initiate, plan, execute and control your pool project.
This is a consultancy and organisation service only.
SAVING a minimum $7,000 to $20,000 on pool projects, by paying the real trade prices.
These trades are all QBCC licensed subcontractors and trade prices from premium pool retailers.
All costs are guaranteed to be trade prices or fixed quotes.
1. Engineering/Certification
To liaise and submit engineering, organise certification on the clients behalf, from plans supplied by client.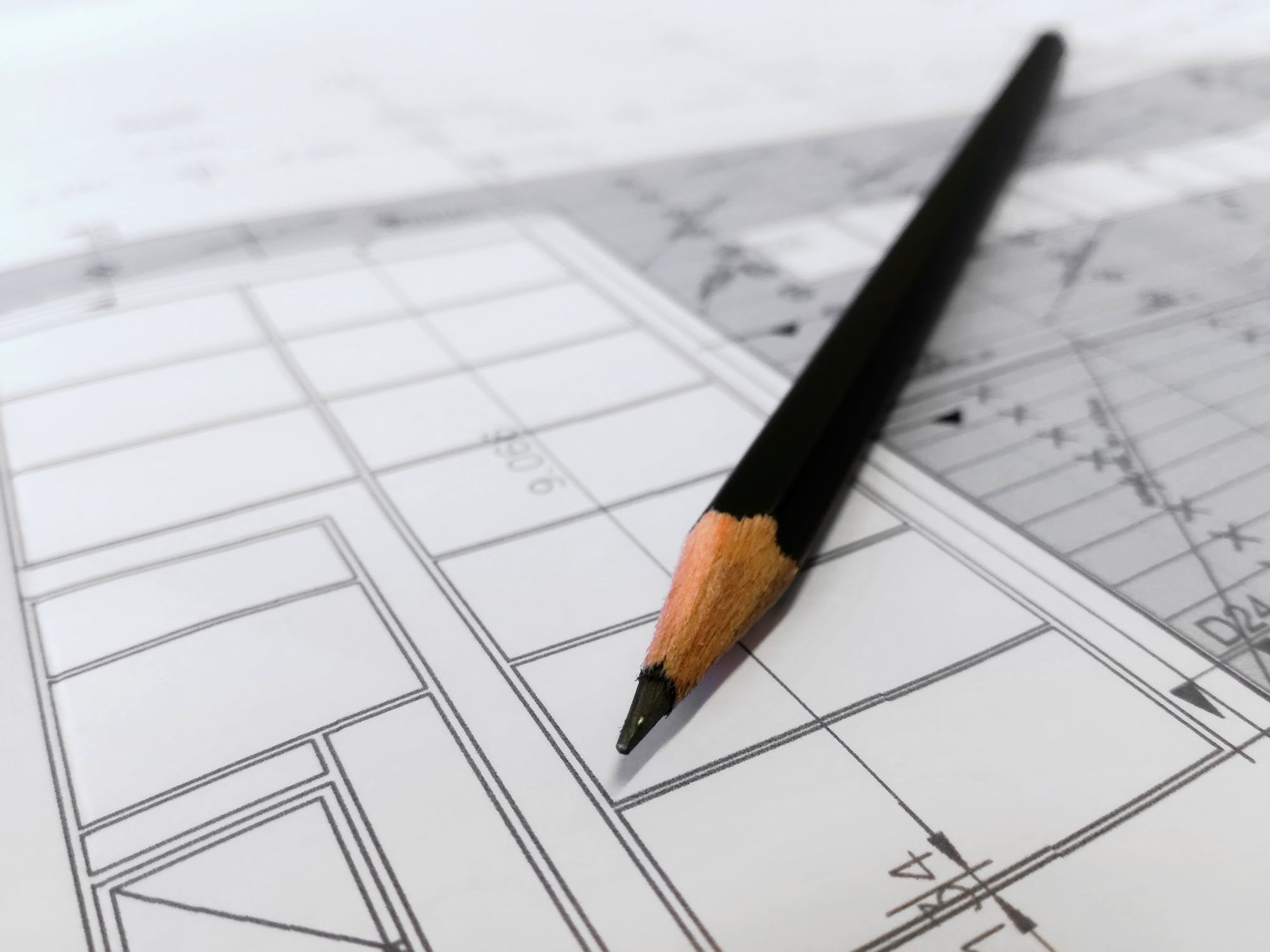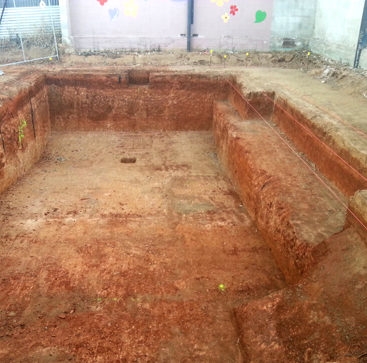 Once plans are certified, we assist with shell construction
We will provide you with:
1. Excavation sub contractor details
2. Book excavation supervisor/steel fixer to perform mark out of excavation
3. Provide you with tools to organise tip site for excess soil
4. Organise materials to site for Shell including:
Pre plumbing materials
Structural Steel
5. Book plumber to site to install stage 1 filtration including:
Spa jets, heating provision, spa nooks, skimmer box and therapy jets
6. Organise steel fixer to site to install structural steel to pool shell, spa benches, and surrounds.
7. Organise and supervise shot-crete to spray concrete shell and surrounds
3. Water Features (optional)
Pool project management will organise a QBCC licensed subcontractor to construct block wall as per engineered specification.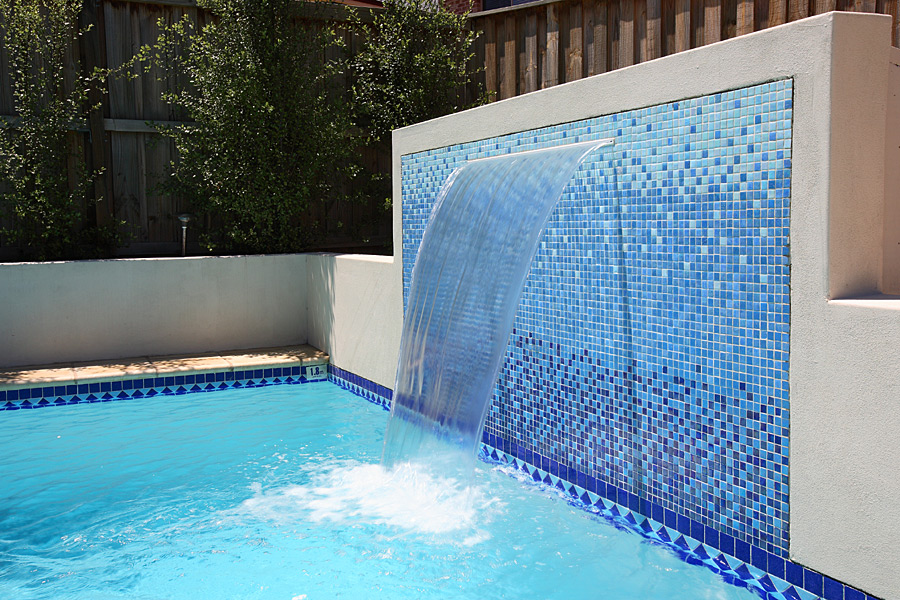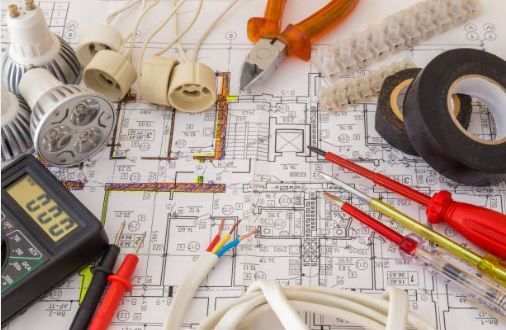 Organise a QBCC licensed electrician to run electrical provisions for filtration and to earth shell, skimmer recess frame and fencing points as required.
We will recommend 3 top-tier pool tile suppliers for you to choose your tile selection from.  Once chosen, we will order suitable quantities and organise delivery of your selected tiles.
Pool project management will then organise one of Brisbane' best tilers to meet with you onsite finalise tiling before tiling commencement of:
Coping
Waterline
Bench highlights
Stone skimmer lids
Mosaics
Water features
Fully tiled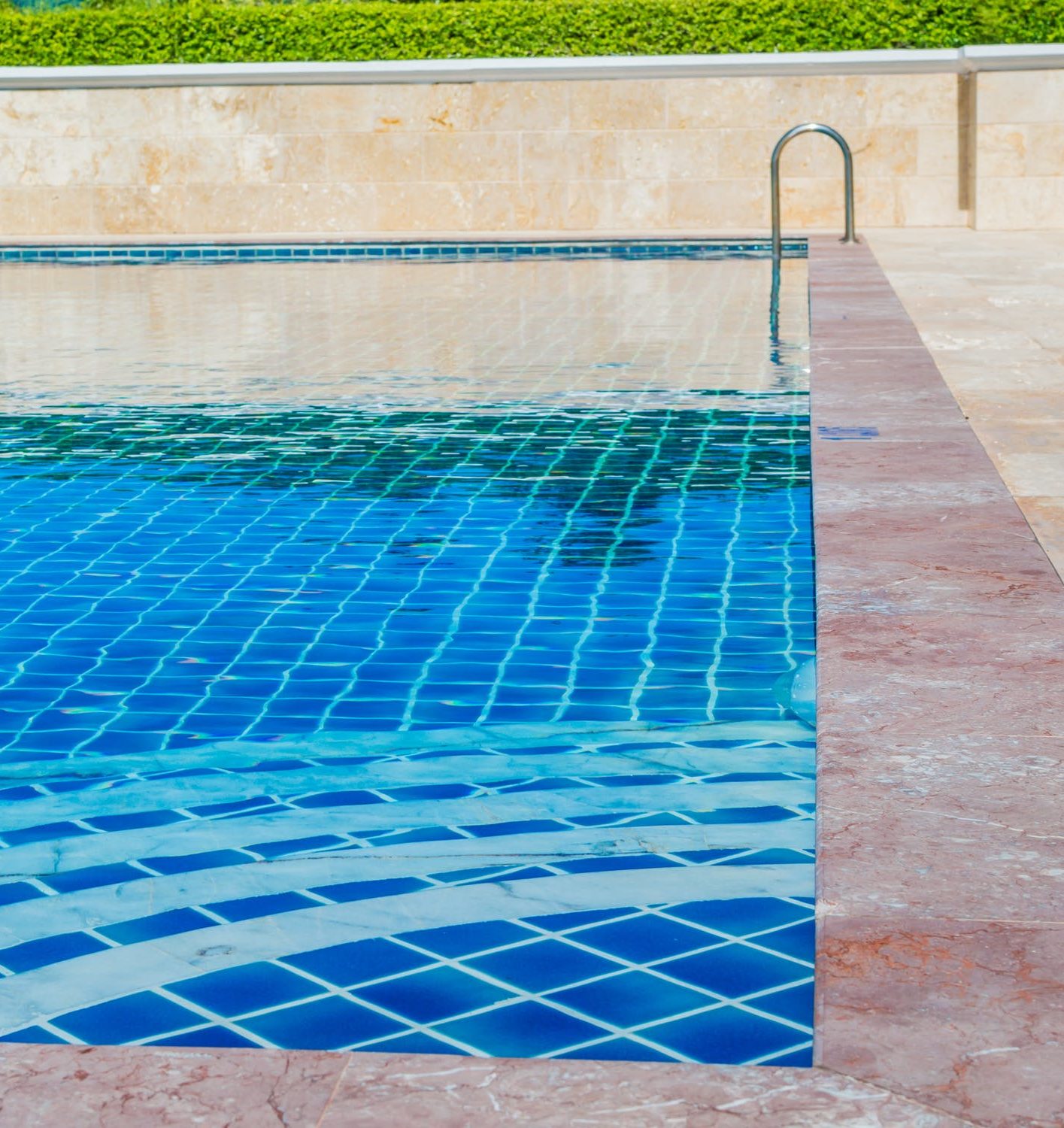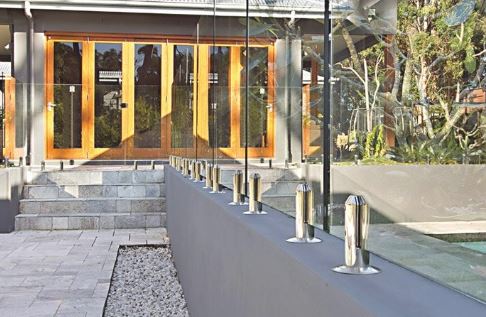 Pool Project Management will organise a quote and site visit from licensed fencing contractor to install pool compliant
Pin fixed
Frameless
Semi-frameless
Aluminium
Pool Project Management will provide you with information and organise the purchase and installation of premium pool filtration at trade prices. Including options of:
Standard salt
Mineral
Freshwater
Pool Project Management will organise a QBCC licensed plumber to install selected filtration.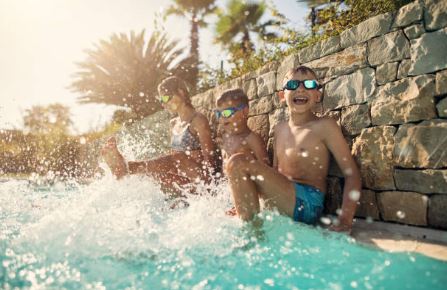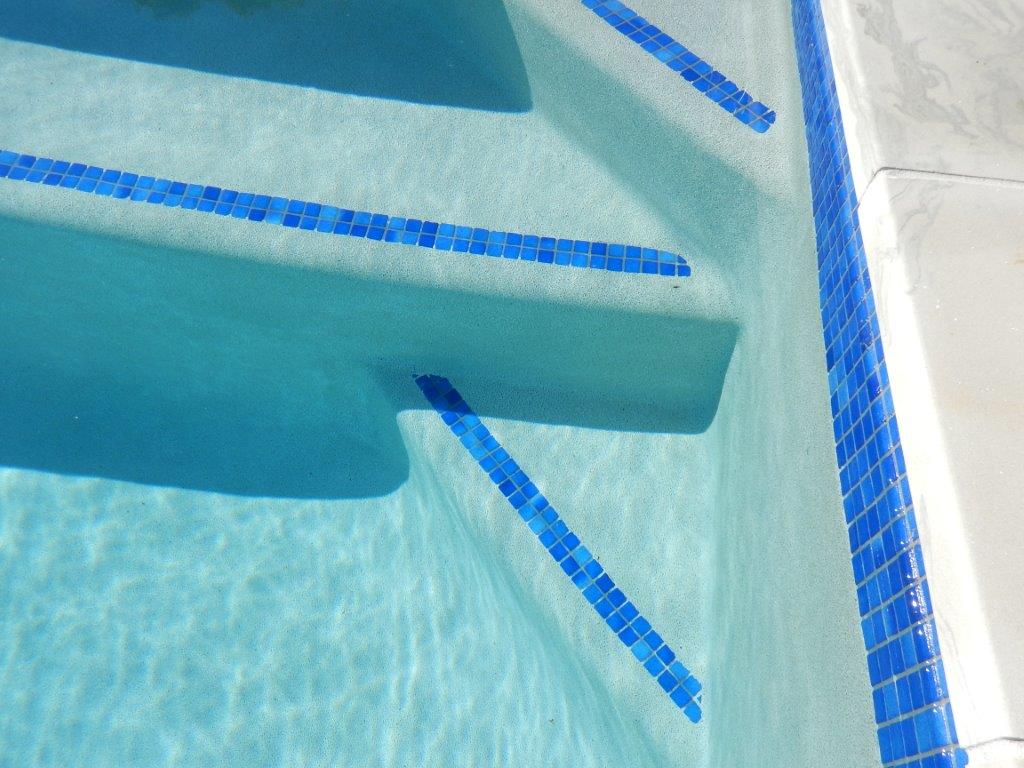 Pool Project Management organise the interior spray (if not fully tiled), from a preselected pebble selection, to be finished in 1-2mm pebble or glass chip interior.
9. Startup and Documentation
To finalise your pool project, we will organise the summary of warranties, startup and a meeting with your plumber on how to use and maintain your new pool.