Brisbane's Boutique Concrete Pools

Brisbane's Boutique Concrete Pools

Brisbane's Boutique Concrete Pools

Brisbane's Boutique Concrete Pools

Brisbane's Boutique Concrete Pools

Brisbane's Boutique Concrete Pools

Brisbane's Boutique Concrete Pools

Brisbane's Boutique Concrete Pools
Get Free Online Estimate Now!
Thinking about installing a swimming Pool? Want you and your family to be swimming soon? Tired of waiting for a builder to give you a price range? Get an free online estimate now.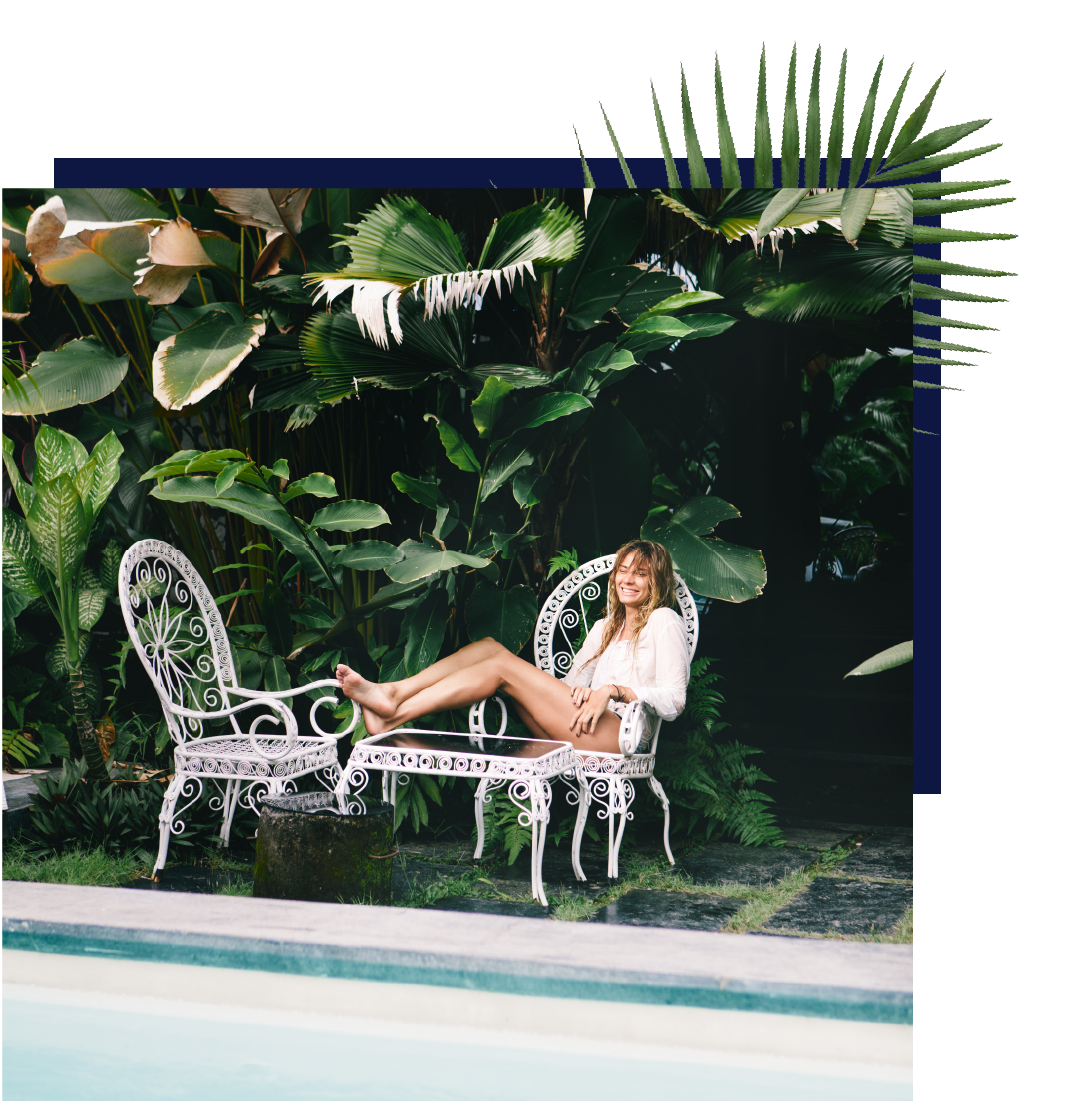 Brisbane Boutique Concrete Pools
Pool Project Management is a Boutique Concrete Pool Company servicing the Brisbane and surrounding Areas. We pride ourselves on excellent workmanship and exceptional customer service. Each one of our Pools are personally and specifically designed to suit our customer's needs, homes and budgets. Every Block of land and every home is different. With each Pool Project we are aspiring to Tailor make the best Pool to suit. From mosaic tiling to Mod decking. From turf to palms we can look after all the small stuff for you.
Full Service Pool Building Company
We are a privately owned, family run, highly competitive pool project management team that focuses on quality, timelines and top tier results. We have been amongst the top Pool Builders in Brisbane for the last 10 years, assisting and building some of the highest quality pools in Brisbane, offering top tier Project Management and construction solutions.
At Pool Project Management we can look after the entire Process for you. From The very first call to the to the finishing touches. From Certification to completion. Our team pride themselves on quality construction and friendly honest advice Keeping you as informed as much as you wish to be.
We strive to develop long lasting relationships with our builders, tradesmen, and other associated professionals. But most importantly our customers are of upmost importance to us. We will not be happy until you are happy.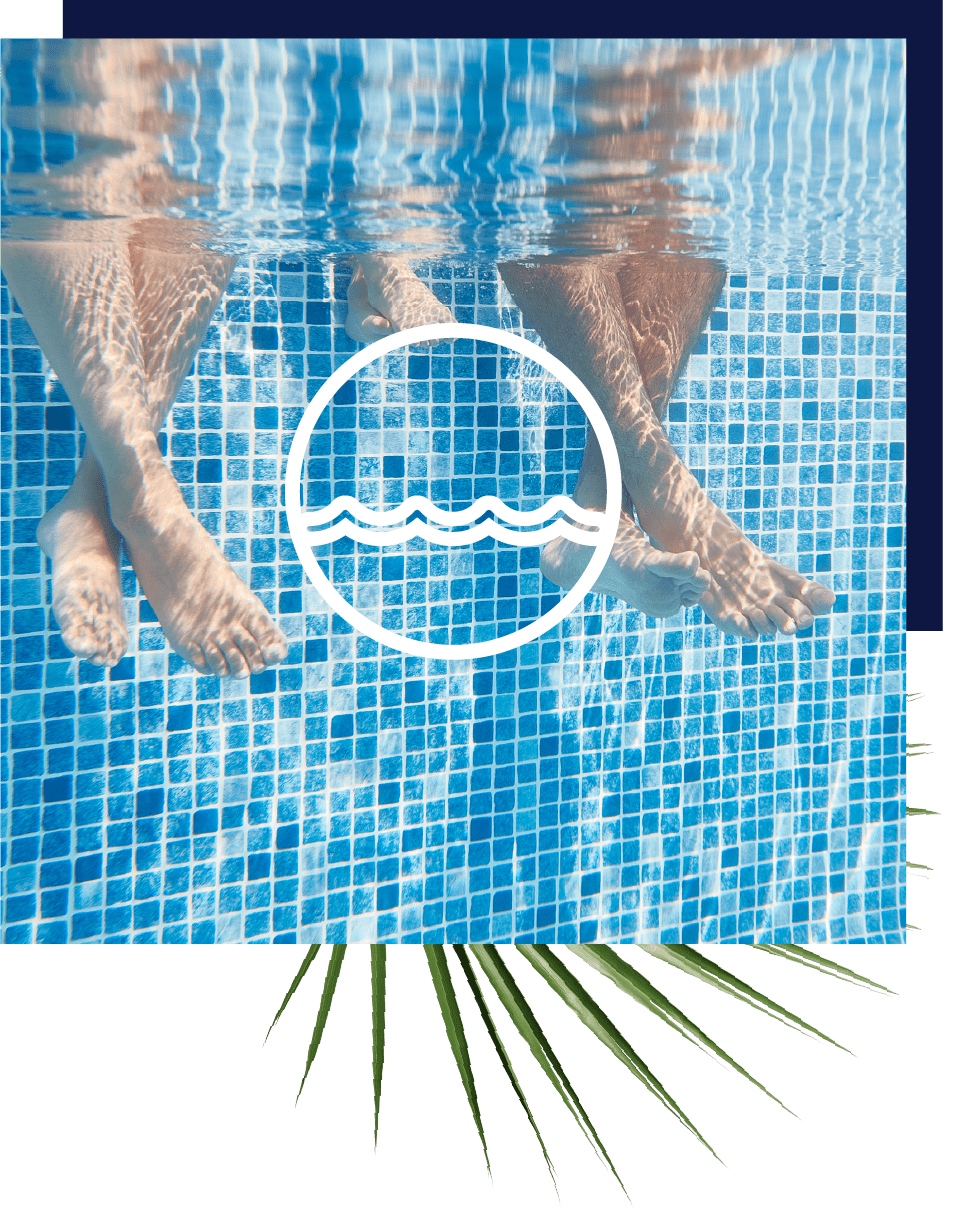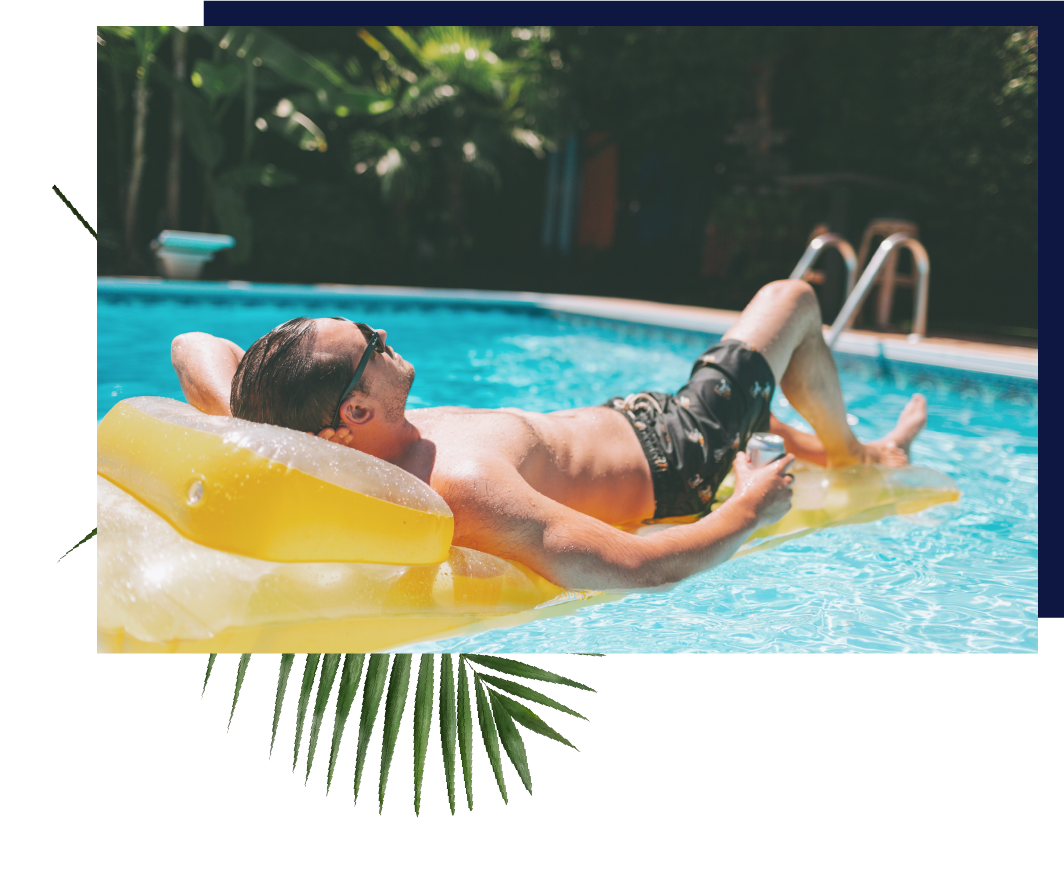 Incase you didn't know Pool Projects LOVE Mineral Pools !! Why? The health benefits of mineral pools are drawing more people to choose this pool over the more traditional options. With Benefits such as improved circulation, pain alleviation, stress relief as well as being gentle on hair and skin. Please contact Pool Projects today for your new Mineral Pool.
Hi! We'd Love To Hear From You
Email us 
Social Media
Find Us On Houzz